Click und meet einkaufen mit Termin ab 14.04.2021 nur mit negativen Corona Virustest
Vorgaben des Gesetzgebers zum Corona Virustest beim Einkaufen im Geschäft mit Termin:
Bei einer Inzidenz über 100 bis 200 ist Terminshopping mit Corona Virustest möglich (Click und Meet). Wichtig beim Betreten des Ladengeschäfts ist die Vorlage eines negativen Corona Virustest-Ergebnisses. Es ist der PCR-Test zugelassen. Es gilt jedoch eine zeitliche Befristung. Das Ergebnis des Tests darf nicht älter als maximal 48 Stunden sein. Mehr Infos zu Terminvergabe.
Quelle: Stadt München, muenchen.de. Für die Richtigkeit dieser Daten übernehmen wir keine Haftung!
Alternativ bieten wir Abholung vor dem Ladengeschäft (Click & Collect ab 14.04.2021) an.
Laut Verordnung der bayrischen Staatsregierung vom 8.1.21 (BayMBI. 2021 Nr.5) ist die Abholung vorbestellter Waren vor Ladengeschäften unter folgenden Voraussetzungen zulässig:
1. Die Bestellung muss online oder *telefonisch vorab erfolgen und bargeldlos (per Rechnung) bezahlt werden.
2. Bei der Abholung vor dem Ladengeschäft ist eine FFP2-Maske zu tragen Die Abholung erfolgt kontaktlos. Zusätzliche nicht vorbestellte Ware darf nicht verkauft werden.
3. Die Abholung erfolgt durch gestaffelte Zeitfenster zu einem vorab festgelegten Zeitpunkt um Ansammlung von Kunden vor dem Ladengeschäft zu vermeiden.
(*telefonische Bestellannahme nur bei Stammkunden die bereits elektronisch erfasst sind)

Model railroad and Carrera slot racing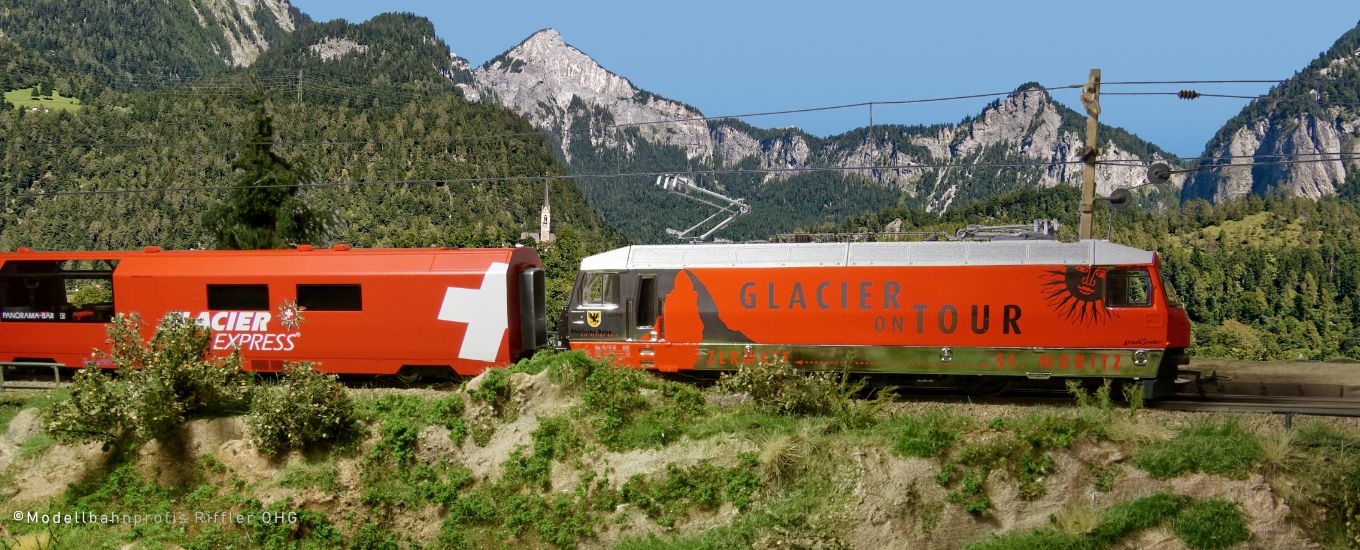 We live our hobby!
We live our hobby!
We live our hobby!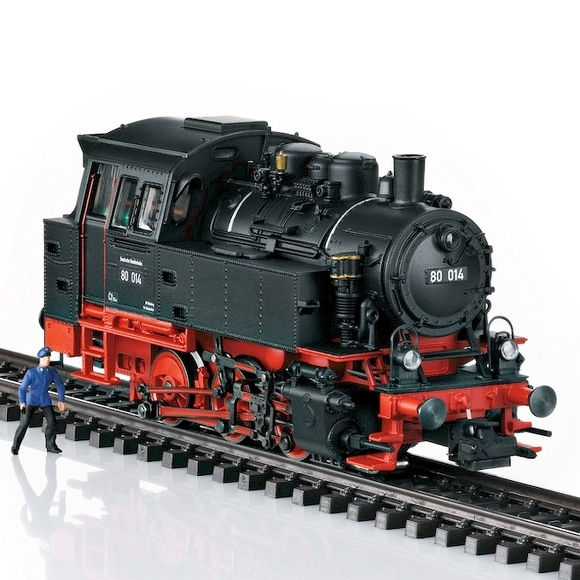 Build your own little world
---
Select here from fascinating products and start building your dream model railroad.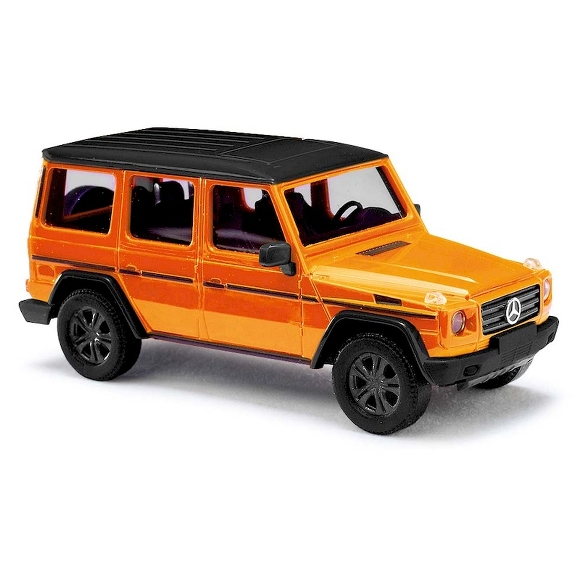 collect, rebuild, pimp
---
Oldtimer, youngtimer or Ferrari, here you find cool models for your collection.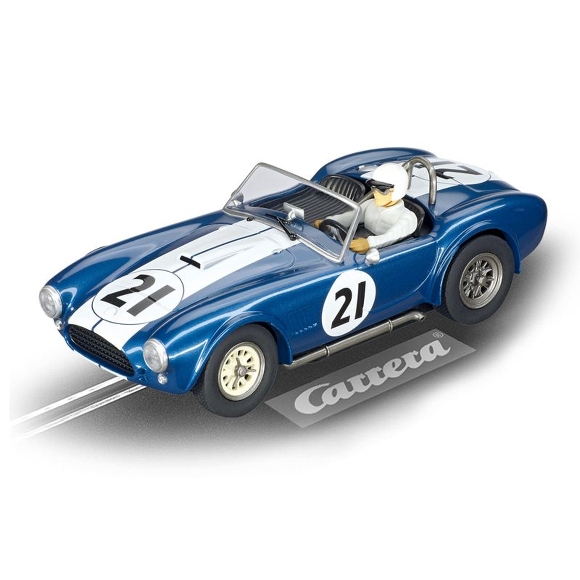 Stay on the gas with Carrera
---
Start your own Carrera slot racing track and experience hot races with your friends and family.