Ab Mittwoch den 16.12 bleibt das Geschäft aufgrund behördlicher Anordnung bis auf Weiteres geschlossen. Der Onlineshop bleibt geöffnet, wir bearbeiten und liefern (Portofrei in D ab € 30,- Warenkorb) auf dem Postweg mit DHL an Dich! Innerhalb der PLZ 80992 (M-Moosach) liefern wir gerne auch persönlich an die Haustüre, selbstverständlich mit Abstand und Maske!
Abholung vor dem Ladengeschäft (Click & Collect ab 11.01.2021)
Laut Verordnung der bayrischen Staatsregierung vom 8.1.21 (BayMBI. 2021 Nr.5) ist die Abholung vorbestellter Waren vor Ladengeschäften unter folgenden Voraussetzungen zulässig:
1. Die Bestellung muss online oder *telefonisch vorab erfolgen und bargeldlos bezahlt werden.
2. Bei der Abholung vor dem Ladengeschäft ist eine FFP2-Maske zu tragen Die Abholung erfolgt kontaktlos. Zusätzliche nicht vorbestellte Ware darf nicht verkauft werden.
3. Die Abholung erfolgt durch gestaffelte Zeitfenster zu einem vorab festgelegten Zeitpunkt um Ansammlung von Kunden vor dem Ladengeschäft zu vermeiden.
Beratungstelefon von Montag - Freitag
Für Fragen, Beratung oder *telefonische Bestellung sind wir während der Woche (Montag - Freitag) Werktags von 13:00h bis 15:00h unter 089-140 30 31 für Dich erreichbar.
Wir wünschen allen Kunden ein Gutes Neues Jahr und vor allen Dingen Gesundheit für 2021!
(*telefonische Bestellannahme nur bei Stammkunden die bereits elektronisch erfasst sind)

Model railroad and Carrera slot racing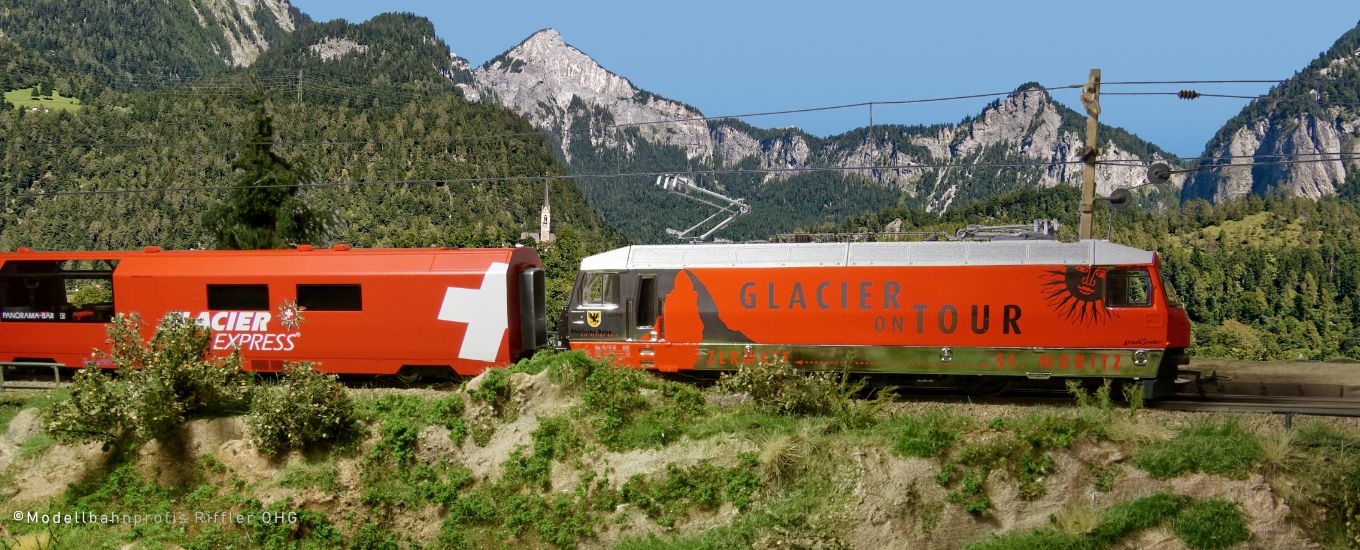 We live our hobby!
We live our hobby!
We live our hobby!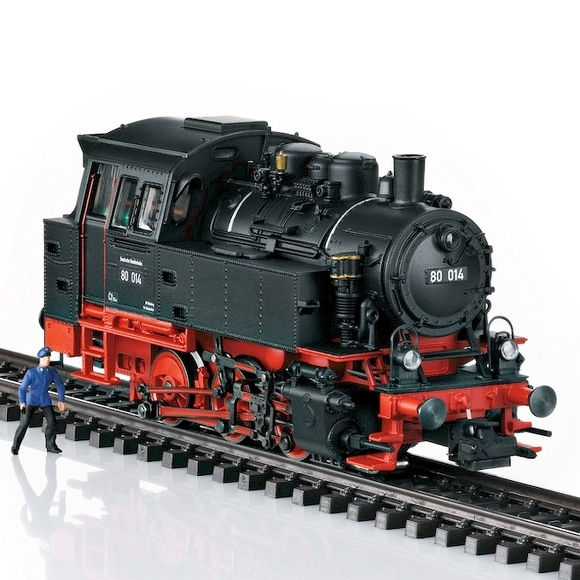 Build your own little world
---
Select here from fascinating products and start building your dream model railroad.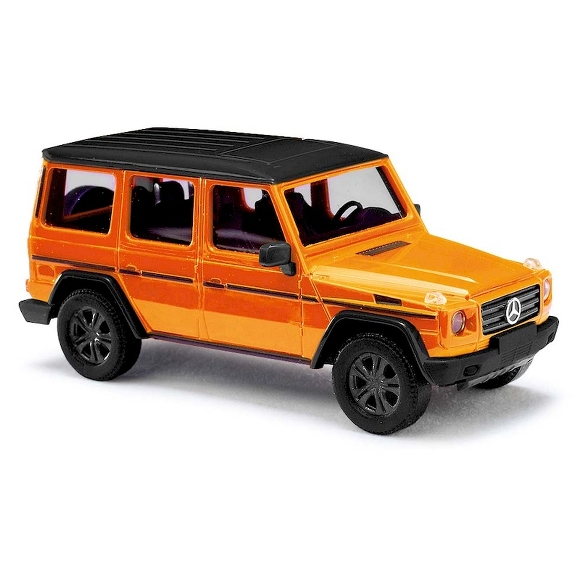 collect, rebuild, pimp
---
Oldtimer, youngtimer or Ferrari, here you find cool models for your collection.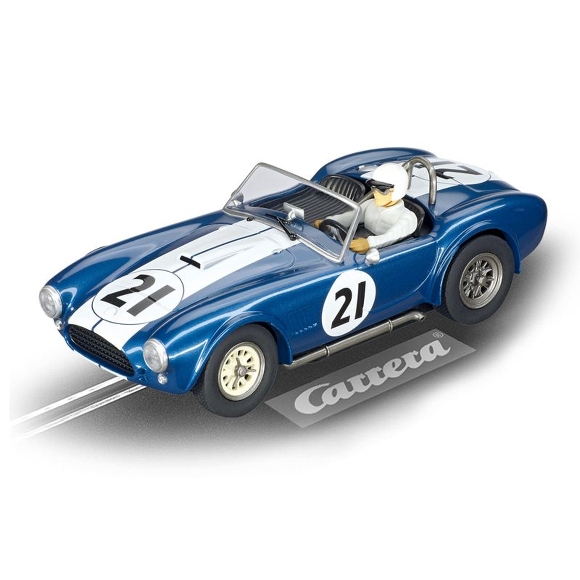 Stay on the gas with Carrera
---
Start your own Carrera slot racing track and experience hot races with your friends and family.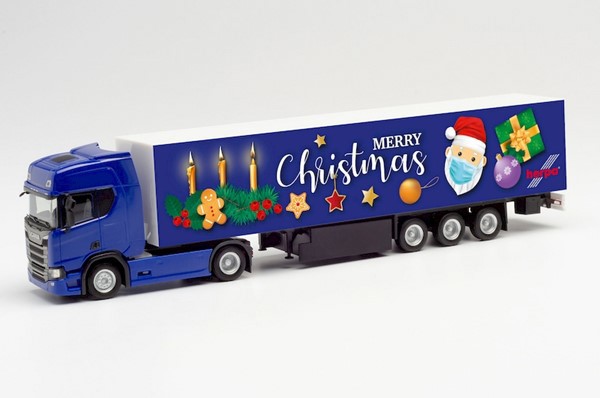 04 November 2020
Mach Dir oder einem Herpa Sammler eine ganz besondere Freude mit dieser exklusiven Collection von Herpa...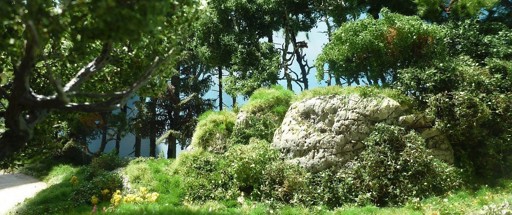 31 October 2020
Entdecke jetzt die neuen Produkte von Silhouette Mininatur in unserem eShop.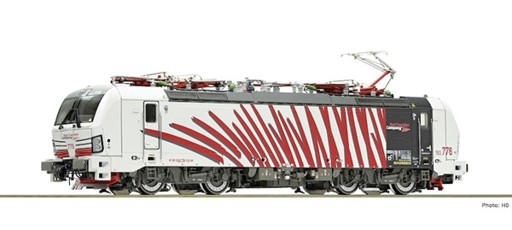 17 October 2020
Fleischmann kündigt Winterneuheiten 2020 an. Jetzt *bis 31.10. zu Vorbestellpreisen bestellen. Spare 10% jetzt!