About us
About us
About us
We live our hobby!
Modellbahnprofis was funded in 2001 out of passion for the model railroad hobby. All of us, owners, salesclerks and service staff have an individual relation to the hobbies model railroad and/or Carrera racing.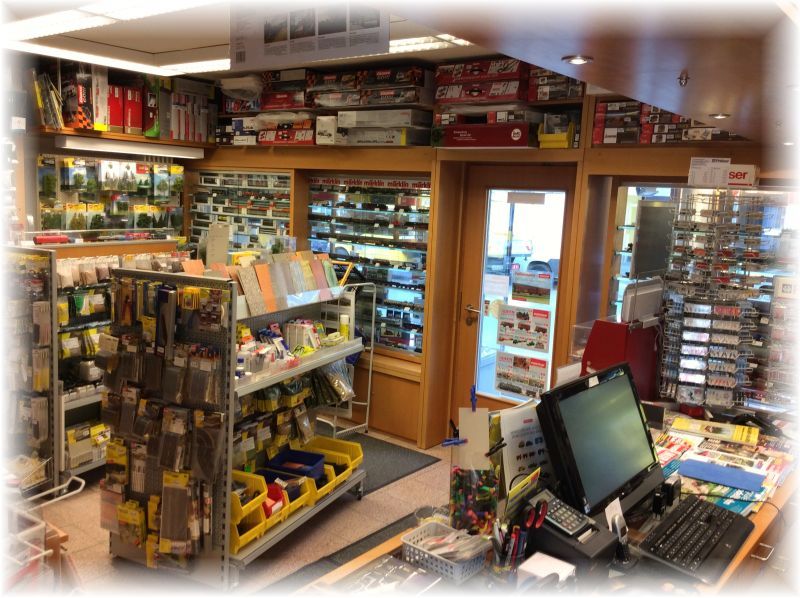 The retail store -
our centerpiece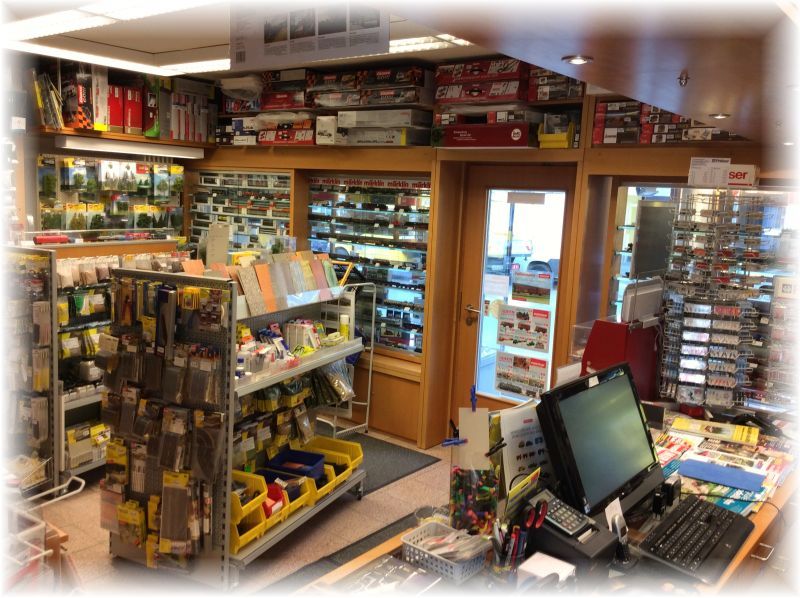 In Munich's north-east, district Moosach, near the world famous olympic area, since nearly 50 years you can find the model railroad store "Modellbahnprofis", which emerged from "Modellbahnen Böhler" in 2001. Here, in a nice atmosphere, you find a good assortment of model railroads and accessories and the large Carrera racing assortment in our "Carrera Premium Store".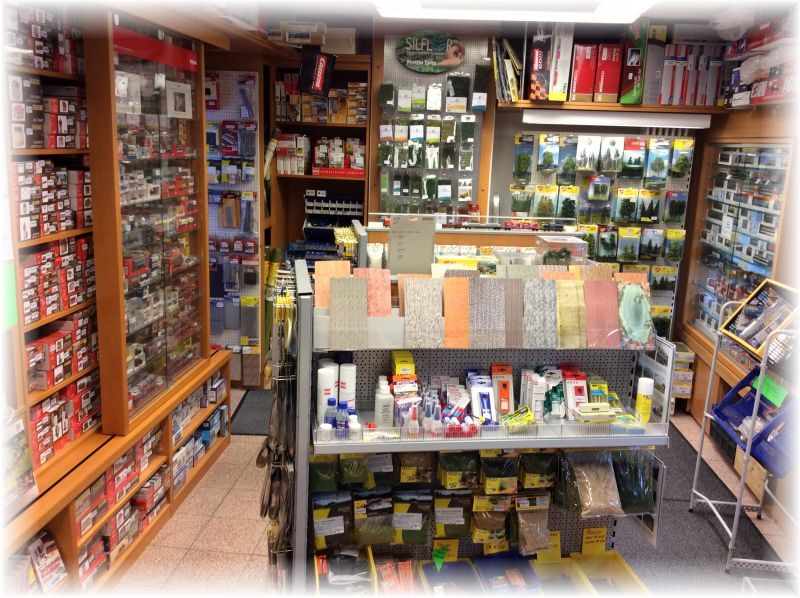 Your model railroad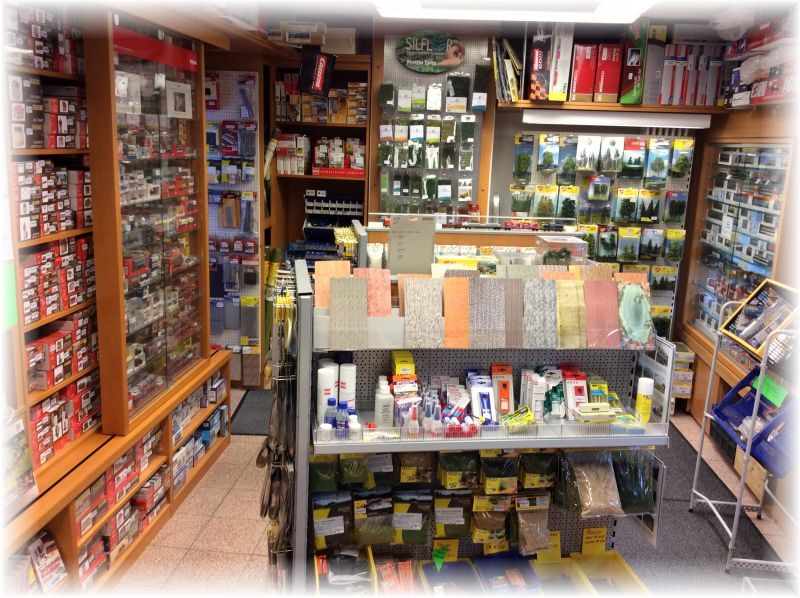 From Auhagen to Weinert we have a good assortment of accessories, and also modelling-colours, adhesives and the most important tools which you need for building and operating your model railroad.
With us you can select your favorite products in peace. But we're also happy to help you, so you don't miss anything. Simply ask us, we're there for you. Just start right away, it's easier than you think!

Select my model railroad now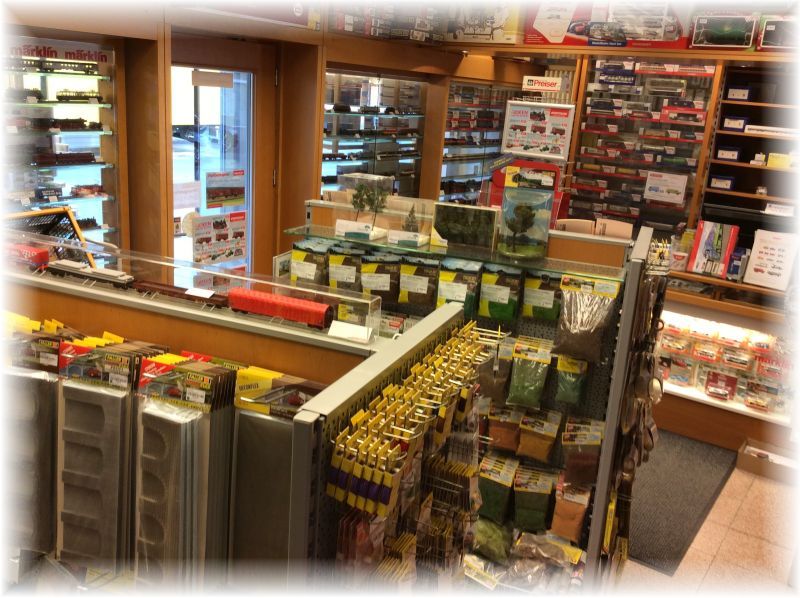 Our passion:
your advantage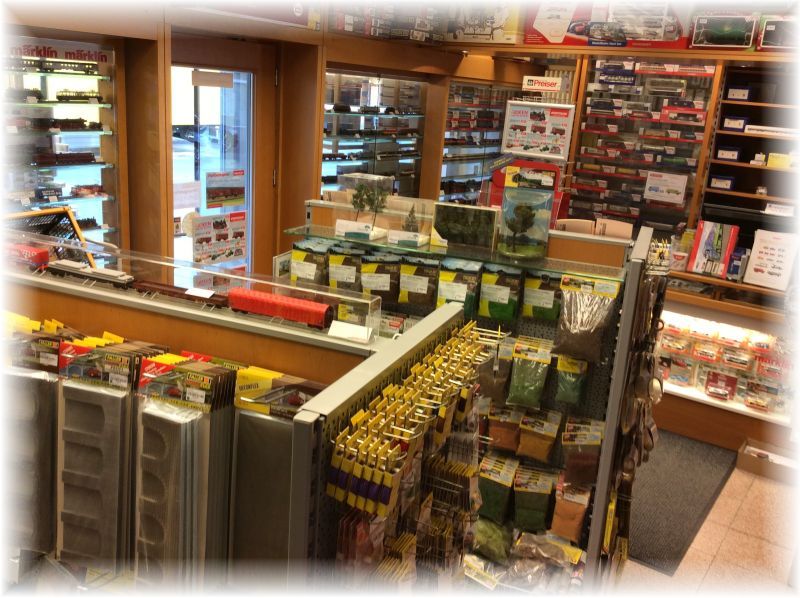 We know our products and we stand by them, since we mostly use them ourselves. Our passion is your advantage in an individual, personal consulting, which is fit for you and your requirements.
Together we'll find the best solution for you, in order for you to experience joy and relaxation while building and operating your model railroad or Carrera layout.
Need counseling? Contact us now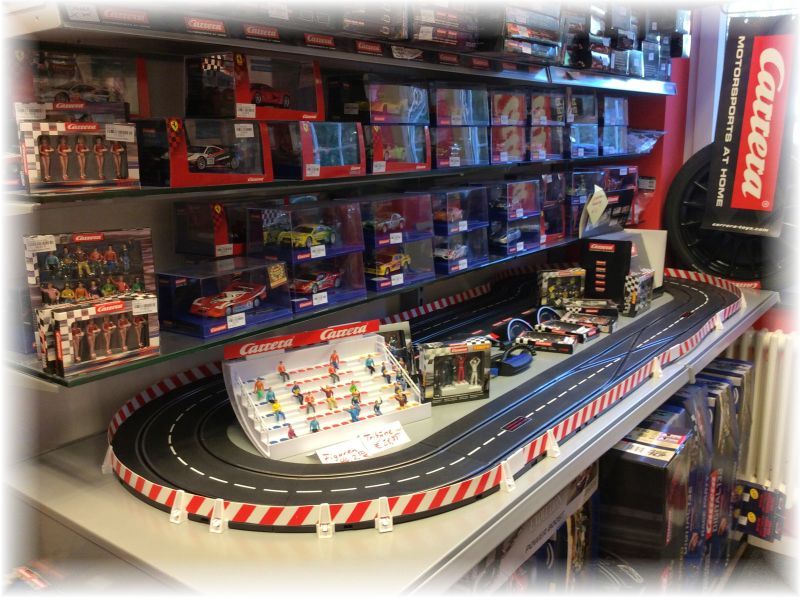 Your coole Carrera layout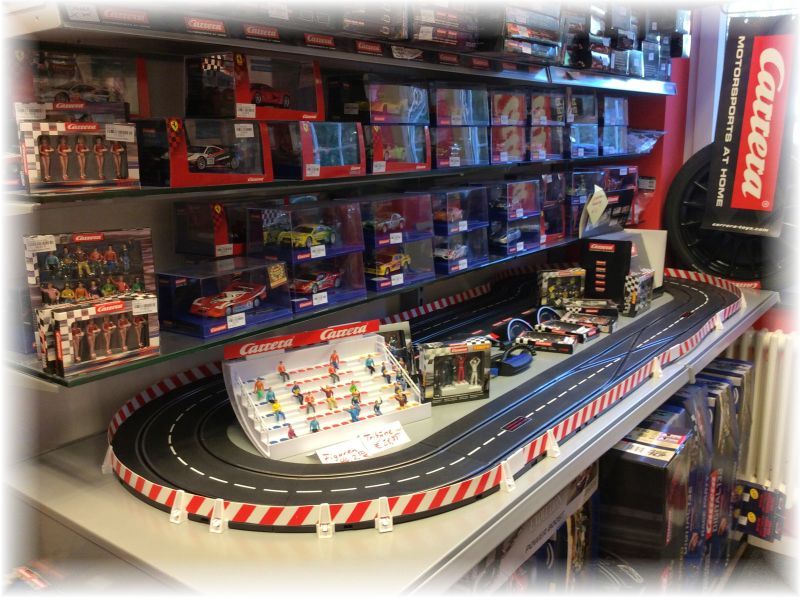 Since the digitization of Carrera, the selection of sets has largely grown, which hasn't made it easier to coose the right Carrera layout! Alongside a large all-year assortment of Carrera sets, Carrera cars, tracks and equipment we offer a little Carrera demonstration layout (image) in our store in Munich, for you to try the new Digital 124 and Digital 132 systems. This will help you in deciding for the right Carrera track. Roll into pole position and pick your new Carrera track right now!